Who are the entrepreneurs of the future and who are the businesses where the smart entrepreneur chooses to realize his ideas? How do the successes depend on, how to overcome the problems and how to provide capital for financing the business? During the event you can meet successful entrepreneurs and experts who will share their experience and tell about the path to the success of their business.
Format
Half day event  – presentations and discussions
Audience
130+ business representatives – founders and managers of SME's, entrepreneurs, business angels, marketing managers, business development managers
Main Topics:
Young and successful entrepreneurs – case studies
The challenges of growing a business and how to meet them
Encouragement for Entrepreneurs. Financing SMEs and Entrepreneurs
Why entrepreneurship is important to the economy
25.09.2019 | Capital Fort | Sofia


Opening
Georgi Biserinski, CEO, Bloomberg TV Bulgaria

How Does Your Company Grow?
Moderator: Viktor Manev, Co-founder and Partner at Impetus Capital
Main topics:
The challenges of growing a business and how to meet them
Choose growth over comfort
Taking your company global
Encouragement for entrepreneurs
Financing SMEs and entrepreneurs
Discussion:
Bojidar Neytchev, Senior Partner, PwC
Postbank
Momchil Vassilev, Managing Director of Endeavor Bulgaria
Nikolay Dimitrov, Member of the Management Board and Executive Director at Bulgarian Development Bank


Special guest – Live Interview
Interview with Vassil Terziev –  Co-founder of Telerik Academy and Campus X, Founding Board Member of Endeavor Bulgaria, Partner at Eleven Venture Fund
Interviewer – Elena Kirilova, editor at Investor.bg and host at BloombergTV Bulgaria

Through the eyes of successful entrepreneurs
Moderator: Viktor Manev, Co-founder and Partner at Impetus Capital
Main topics:
Why entrepreneurs are essential to the global economy
Start-Up stories: entrepreneurs tell their tales – the breaks, turning points and near misses
Social entrepreneurship
Discussion:
Nikolay Piriankov, CEO at Taylor & Hart
Gergana Stancheva, Co-founder of LAM'ON, Founder of Rikoandthehuman
Rosen Gentchev, Founder, Bioseek
Georgi Kamov, Founder, Red Paper Plane
Angel Georgiev, Founder and CEO at Sappience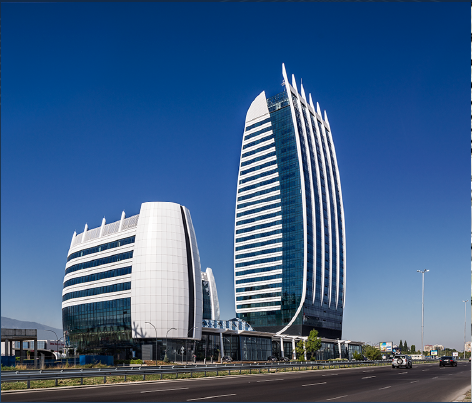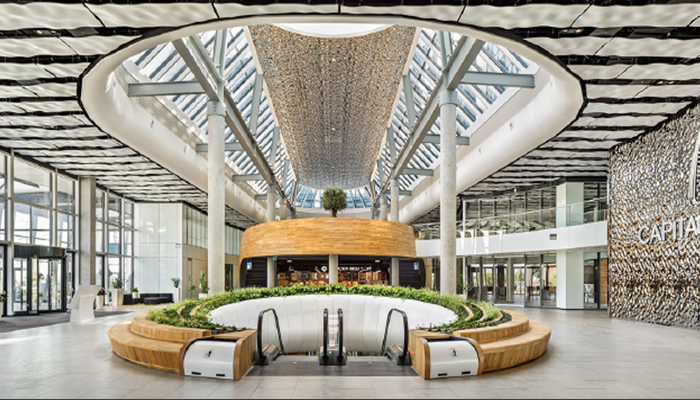 EVENT TEAM:
events@Investor.bg
Sponsorship and advertising:
reklama@investor.bg